who we are
Hoss Disposal is the leading locally owned and family operated waste collection services in the Northern Nevada area.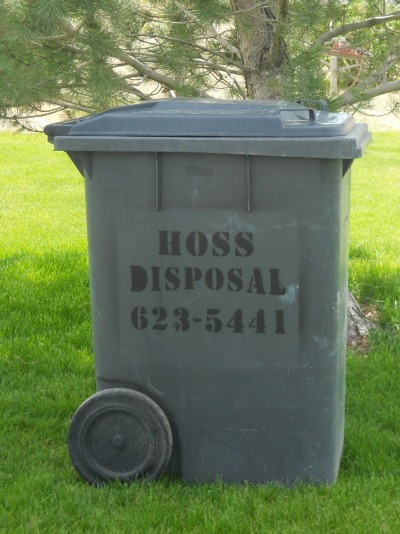 We offer 96 Gallon carts for our residential customers.
Our carts are high quality and heavy duty so they'll withstand strong Nevada winds.
To avoid being missed please place your trash can and recycling bin at the curb side with the wheels facing your house and the lid opening into the street no later than 4:00AM the morning of your pick up.
Once trash has been picked up please pull carts from street to avoid damage and/or stolen carts. $100 fee will be applied to account if this occurs.
If you are interested in a residential cart for your business or home, please call our office for pricing in your area and to set up an account!
Office Location
4060 Etchart Lane
Winnemucca, NV 89445
Open Hours
Monday - Thursday 9AM - 5PM
Closed: All Holidays and Fridays